RESEARCH HIGHLIGHT
With a combination of Heuristic Evaluations and Competitive Analysis, I identified potential problems of the current website.
Heuristic Evaluations
Drawing from Burke's website goal and industry best practices, I constructed a set of heuristics and evaluated the effectiveness of current website's transaction pages. Problems of the pages were then emerged. View the
design report
to see how the heuristics were used!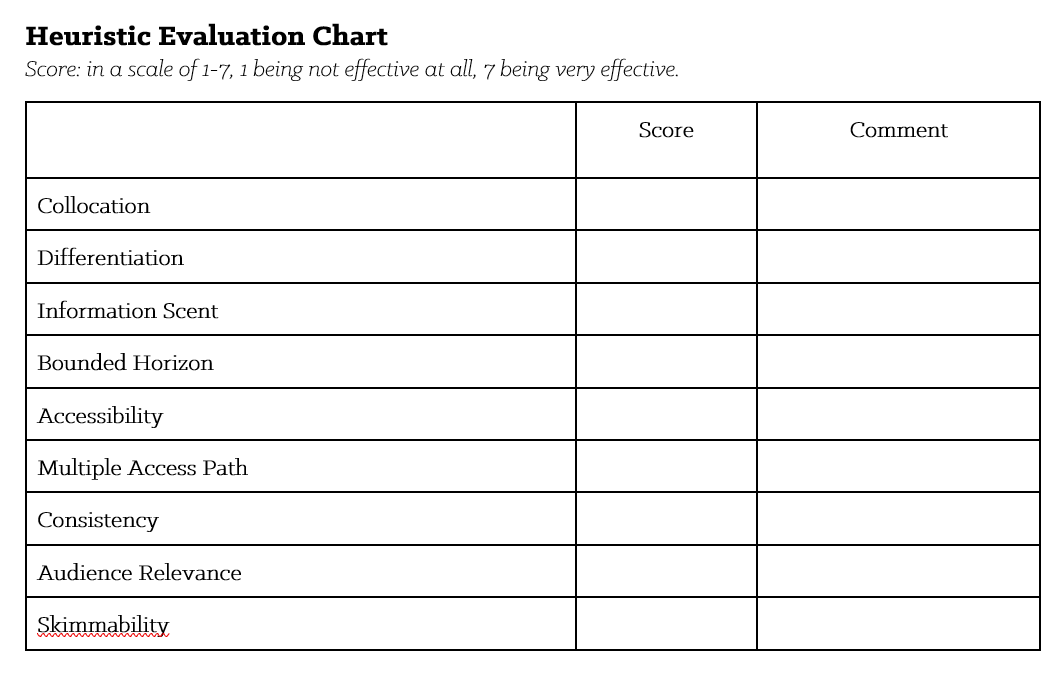 Competitive Analysis
More than 30 competing websites were then analyzed to explore potential solutions from the identified problems. Takeaways were noted for each competing website.
DESIGN HIGHLIGHT
To allow stakeholders better understand the result of the analysis above, I communicated all my proposals via wireframes.
Sample Sketches
I integrated all the takeaways for each transaction page with the Burke website and sketched them out accordingly.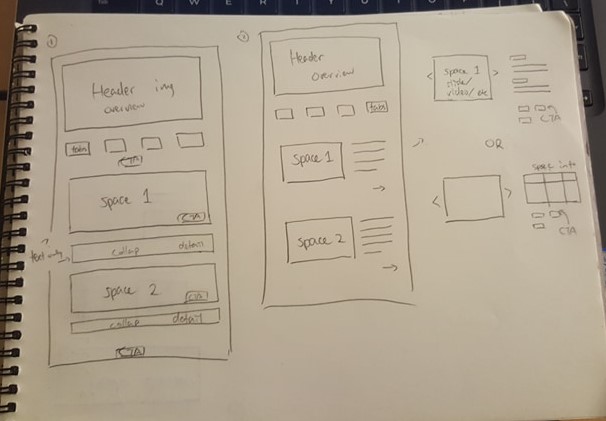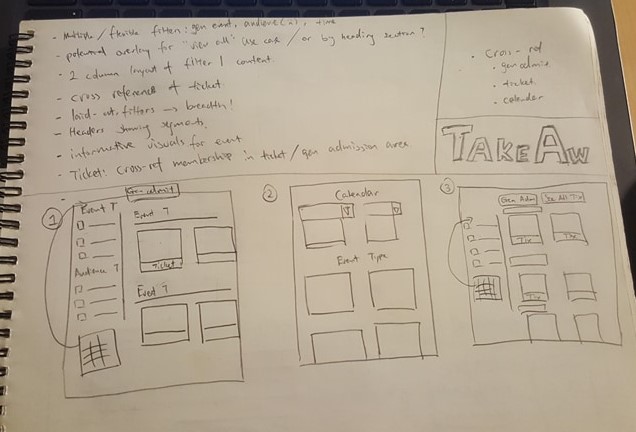 Wireframes & Interaction Flow
After sketches, I finalized the wireframes and interaction flow, and delivered them together with all findings in a
design report
.